MORLEY, MICHAEL: Moonrise LP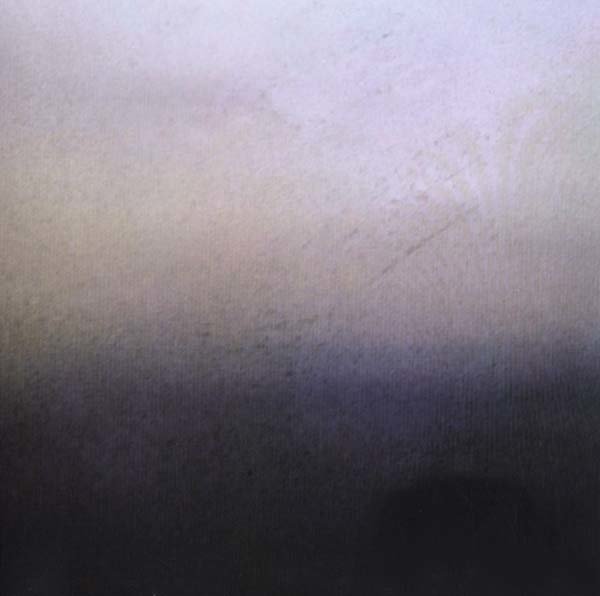 MORLEY, MICHAEL: Moonrise LP
Michael Morley "Moonrise" LP (KYE)

Kye is proud to announce the release of
Moonrise
, the brand new solo LP by Michael Morley. After a 30-odd year history cutting electric music with the likes of Wreck Small Speakers on Expensive Stereos, The Dead C, and Gate, Morley opens a new chapture with
Moonrise
, being the first readily available document of the man in solo acoustic mode. "
Moonrise
was recorded as an experiment in my newly established recording studio to see what might happen if I played acoustic instruments only, with an ear to some early Spanish guitar music and the Persian oud. After 30 years of playing the acoustic guitar in private for no good reason, I decide to record the activity." (Michael Morley).
Moonrise
arrives in a full color Morley designed matte stock sleeve, with complimentary inner bags, in an edition of 500 copies.
Tracklist:
1. Carousel
2. The River
3. Night
4. Moonrise
5. The Storm