RUSSELL, BRUCE & MONTGOMERY, ROY: Split SOLD OUT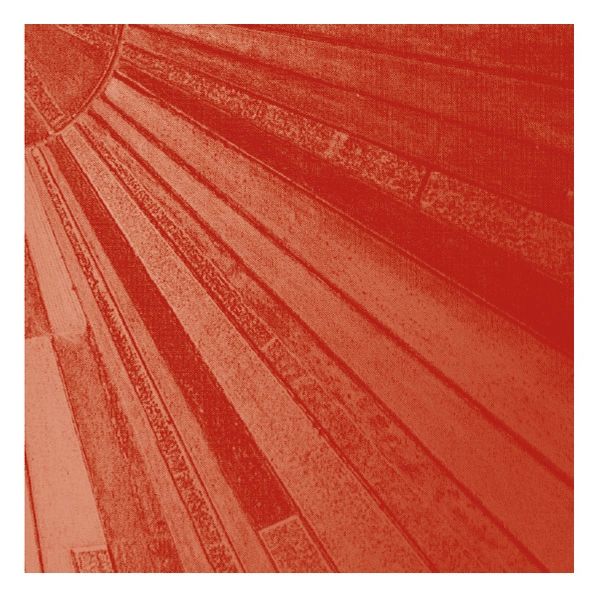 RUSSELL, BRUCE & MONTGOMERY, ROY: Split SOLD OUT
Description

Grapefruit Year Two Series, Record One (2012, GY2-1)
A split LP featuring side length tracks by two free noise avant-garde pioneers, Bruce Russell and Roy Montgomery. Both artists hail from the fertile New Zealand music scene and have been making challenging, inspirational sounds since the early 1980′s.
Russell is known primarily as one of the driving forces in the seminal band The Dead C, as well as the founder of the important Xpressway and Corpus Hermeticum labels. His experimental guitar work can also be heard in his other band, A Handful of Dust, as well as on solo recordings.
Roy Montgomery released his first single as part of The Pin Group in 1981 on Flying Nun Records. He went on to collaborate in the influential Dadamah as well as a number of other New Zealand bands in the 80′s and 90′s. In the mid-90′s he made a solo trip around the world which resulted in a wealth of releases showcasing his solo instrumental investigations. His mesmerizing guitar pieces are awash in open tunings and drones. He can also be found on recordings under the name Hash Jar Tempo in the band Bardo Pond.
Reviews
Under The Radar: 8.8/10 - http://www.undertheradar.co.nz/review/689/Bruce-Russell-and-Roy-Montgomery-Split.utr
About the Tracks
Bruce Russell: My piece was recorded at a show I did with xNoBBQx (I think that's the correct 'spelling') in 2009 at the High St Project, and alternative artspace in Christchurch, NZ. You can hear the high ceiling and wooden floor. Live guitar, through two signal chains and two amps. Now that building, like so many in this city, has been demolished in the wake of our 10,000 earthquakes.
Roy Montgomery: In keeping with the aesthetic principle at one time espoused by the Residents and their Theory of Obscurity (as applied to the work Not Available) which dictated that work should not be released until its makers had completely forgotten about it I had notions of using this 1994 piece as one side of an album at the time but then I forgot about it for a decade or so. It came to light after the earthquakes of 2010-2011. Recorded on Tascam Porta One using same gear as that used for Scenes from the South Island and Temple IV.
Tracklist
Roy Montgomery: Tarkovsky Tone Poem (20:51)
Bruce Russell: Mistah Chilton, He Dead (19:58)
Featured Products