Griffin, Francisca: The Spaces Between LP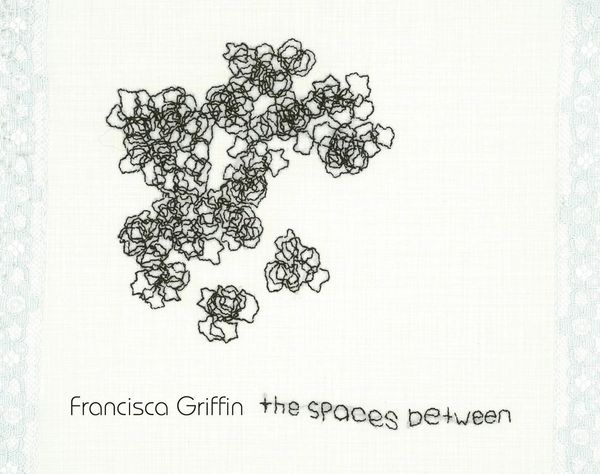 Griffin, Francisca: The Spaces Between LP
Francisca Griffin: The Spaces Between (CocoMuse Records)
Release date: January 2019
Incredible new solo album from Look Blue, Go Purple songwriter, Francisca Griffin! We only have one in stock. We can hopefully get more in. It's a beauty!
Featuring a bunch of Dunedin practitioners, including Gabriel Griffin (Sewage), Alexander Griffin, Alastair Galbraith (The Rip, Plagal Grind, Handful of Dust) Deirdre Newall (Del Girl,TPo8), Alan Haig (The Chills, Snapper), Mick Elborado (Terminals, Negative Nancies), Kath Webster (Look Blue Go Purple), Forbes Williams and Ro Rushton-Green (Sewage), the album was laid down at The Anteroom in Port Chalmers, over Easter Weekend in 2015.
Griffin is best known for bass, guitar and vocals with Look Blue Go Purple, which formed in 1983 and released 3 EPs. Francisca went on to play in Cyclops and released her first solo work (Some From the Sky, Album on CD) in 1998.
Of the album, Griffin muses, "the spaces between the words, the notes, the spaces between a breath, a sigh, a glance, the spaces between is where all life lies - between the spaces "
Featured Products