K-GROUP 7"
K-GROUP 7" (IDDB)
K-Group is Paul Toohey, previously of noted NZ geological drone ensemble Surface Of The Earth.
The two tracks on this 7", 'Accueil' and 'Over-Future Shop', were recorded 2018/2019 in New Zealand,
New Caledonia and Solomon Islands. A prime example of dense and droning down-under ecstasy.
Previous releases includes a classic self-titled album on Corpus Hermeticum and a collaboration LP
with Omit on Fusetron. This is the first new K-Group release since 2003, though there was a digitalonly
album titled "2" in 2015. 200 copies pressed. Stamped white labels, postcard attached to the
cover, insert. Mastered by Giuseppe Ielasi. 45rpm. IDDB035.
Featured Products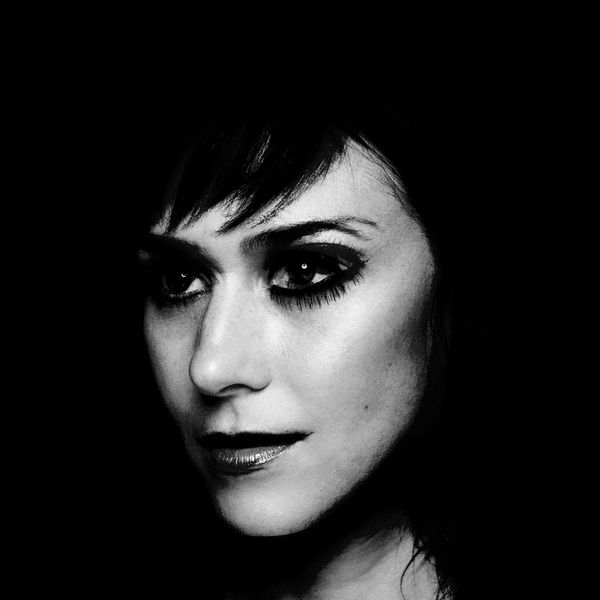 NOVELLER: Arrow LP
$21.00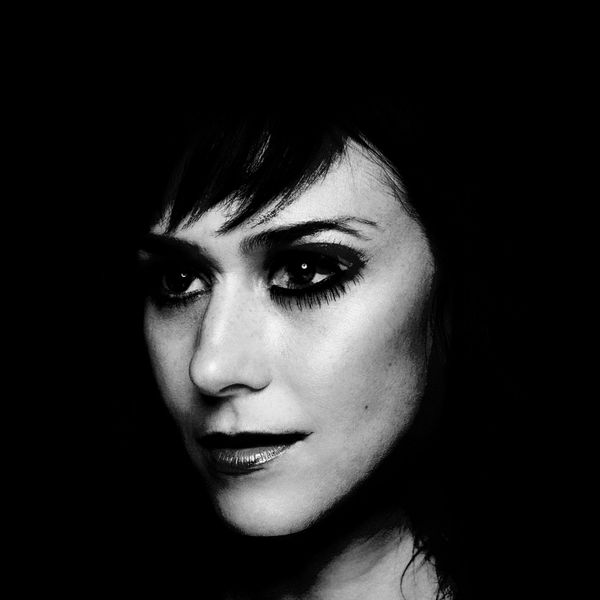 NOVELLER: Arrow CD
$11.00