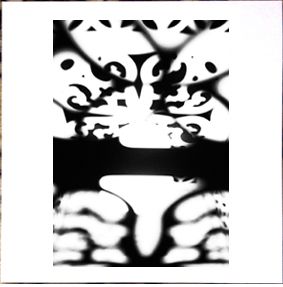 KOMARE 7"
KOMARE 7" (IDDB)
Stark electronic abstraction from the London-based duo Komare which consists of Dominic Goodman
and Peter Blundell from Mosquitoes. Two tracks of industrial DIY minimalism creating an organic
sound world from broken rhythms and extraneous sound generated by modular synthesis with minimal
bass figures and voice that is both instrument and narrative suggestion. References are cloudy on this
one, but Komare somewhat draw blurry lines between the weirder sides of the Door And The Window
cassettes and Storm Bugs/Snatch Tapes stuff, while keeping the skeletal, crooked atmosphere of
Mosquitoes. 200 copies pressed, black vinyl and stamped white labels, postcard attached to the cover
and insert. 45rpm. IDDB028.
Featured Products