MOFFARFARRAH: Thread Bare 7"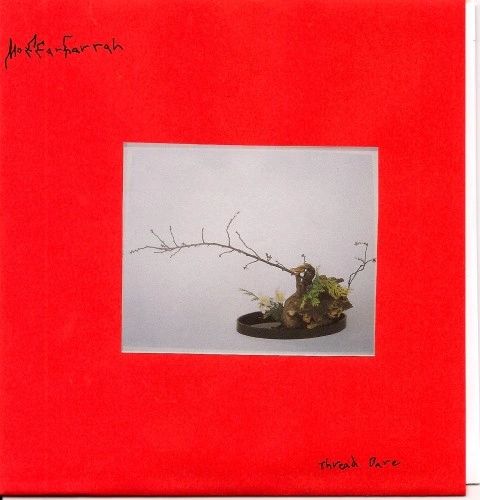 MOFFARFARRAH: Thread Bare 7"
Moffarfarrah "Thread Bare" 7inch (Albert's Basement)

This is a compelling look into the world, lips and internal body parts or sounds, summoned up, examine and describe things. It's so juicy. It's such a pleasure to have it described in this way. Moffarfarrah is the solo vocal outlet for Melbourne's Christopher LG Hill, who has been active for a while with releases for Sabbatical, Inverted Crux, Tape Projects and his co-owned Bunyip Trax label surfacing here and there, and playing in projects such as Bohemian Knights, Paeces, Gugg and Gauntlet, but this is his first recording of any decent length to be released on the vinyl format. And so we celebrated by designing a neat sleeve, each slightly unique, but pretty much the same, and well, listening to this on end around the house, chucking it on in the bedroom.. chucking it on in the lounge room too..
Sometimes the world seems to fall into place, for example…
Tracklist:
1. Skeletal
2. T-Shirt


Featured Products