THOMAS E. FRANK – TRE MÅNADER LP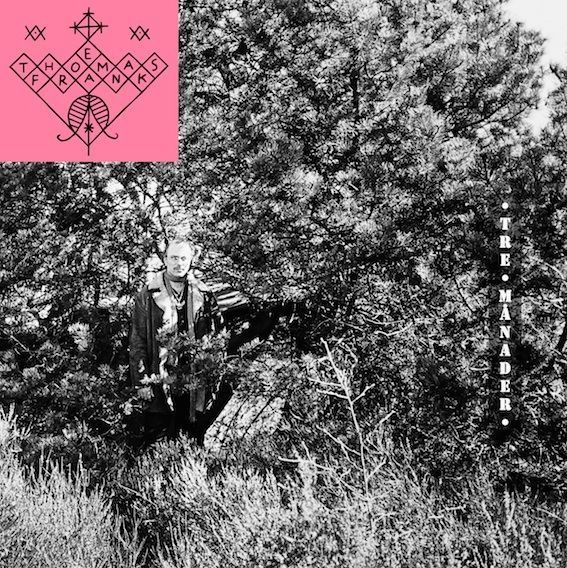 THOMAS E. FRANK – TRE MÅNADER LP
THOMAS E. FRANK – TRE MÅNADER LP (OMLOTT RECORDS)

"Listening to Thomas E. Frank's debut solo album for the first time, I'm amazed at how recognizable
and familiar it sounds. Not in the heard-it-a-thousand-times-before kind of way, but more in how
direct and self-evident every single one of the 12 tracks is. Genuinely timeless stuff with songs that
should have been written some 40 years ago but weren't. It's hard to avoid mention Den Stora Vilan,
the band that Frank is more known from, but while there may be sonic similarities this solo endeavor
stands completely on its own two steady legs.Multi instrumented with a sound palette including guitar,
pedal steel, piano, organ, tambourine, 12-stringed guitar and synths, the 12 tracks lingers and fumes in
a landscape paved by all the Astral Weeks, On The Beach and Blood On The Tracks of the world.
This while never neglecting the Swedish past and yet never feeling old whatsoever. A mesmerizing
and massive effort with plenty of songs that you can't believe you have been managing life without.
Sounds like a perfect album? Well, it pretty much is. Sandwiched between the previous Omlott
releases, like the Brötzmann live recordings and the bleak, slice of life noise rock of Neutral, the
album both makes sense and stands out."
Featured Products