THREES AND WILL: Teemanttee Cassette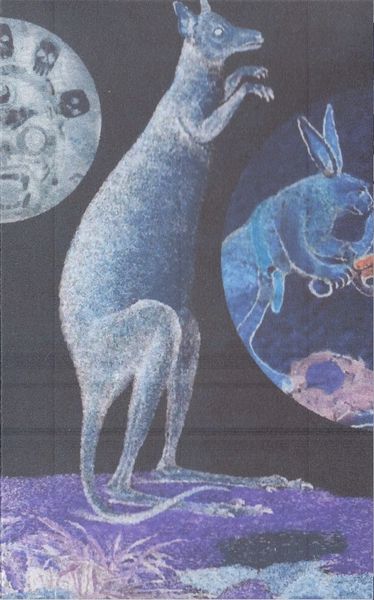 THREES AND WILL: Teemanttee Cassette
Threes And Will "Teemanttee" Cassette (Ba Da Bing)

Translated from the Threes And Will's native Estonian language Teemanttee means diamond road. Teemanttee is full of eclectic material that builds through minimalistic repetitiveness. In the recordings Threes & Will uses excerpts from a little known 1984 film "Hundiseaduse aegu" ["Time of Wolf Laws"] as well as borrows theme from 1930s Soviet Mongolia repressed by the Stalinists, resulting in a fascinating disjointed sound. Meaning lies underneath the sonic layers and patterns, uncovering itself like a unearthed diamond.
Tracklist:
1.
Hundiseaduse Aegu
2.
Leftist Deviation Of Bat-Ochiryn Eldev-Ochir
3. This Is An Outrage
4.
Slow Pace Of The MPRP's War Against The Lamas
5.
Postapokalüptiline Rännak
6. Sea Fourth Pt. 3

Featured Products