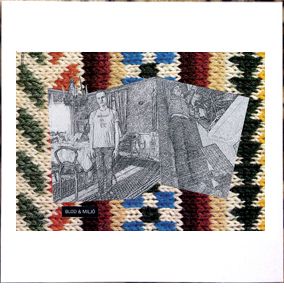 BLOD & MILJÖ 7"
BLOD & MILJÖ 7" (IDDB)
Inevitable collaboration from Arv & Miljö and Blod, two decent examples of the Gothenburigan
bullheadedness that has occured around the FFFM/never gonna fit in circles in town. A weird 9-
minute collage split up over two 45rpm sides, cuts from the past fades in and out with Svensk Sommar
I Stilla Frid session leftovers straight from the floor tangled up with spicy snippets from limited to 14
cassettes, some 2018 live action and newly recorded nonsense. It's a poor man's mash up, an emotional
coming of age/sucks-to-be-a-teenager/religious paranoia slowmo rollercoaster going backwards.
Featuring Cobweb Iris, Hans Villius and Snapper samples. Mastered by Viktor Ottosson and artwork
by Charlott Malmenholt. 200 copies, black vinyl and stamped white labels, postcard attached to the
cover, insert. 45rpm. IDDB030.
Featured Products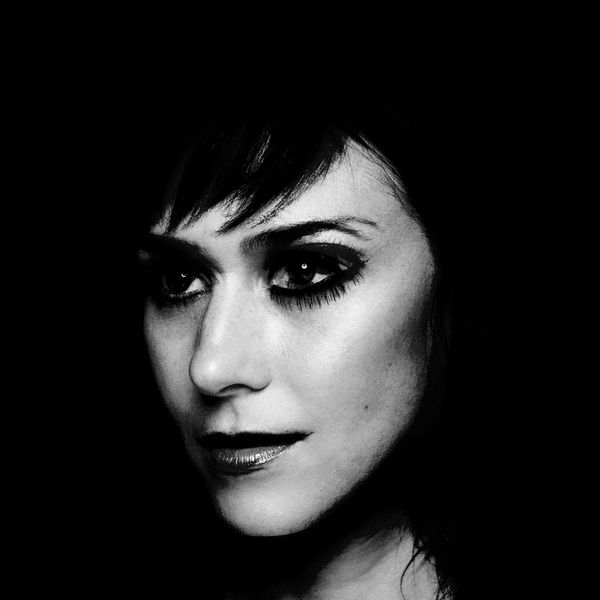 NOVELLER: Arrow LP
$21.00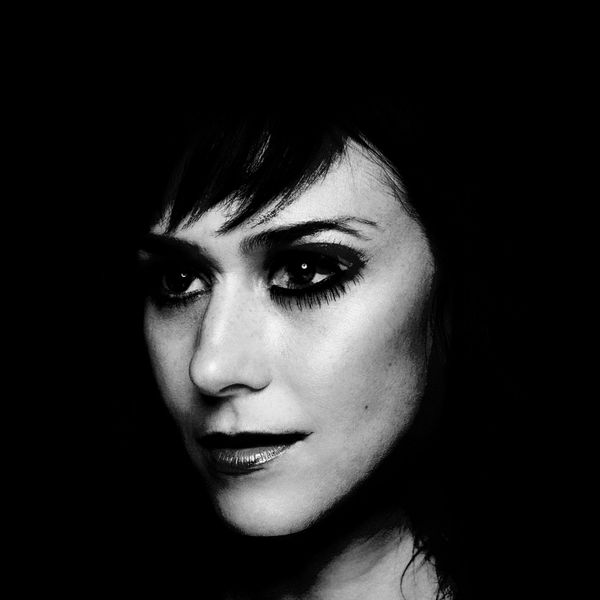 NOVELLER: Arrow CD
$11.00